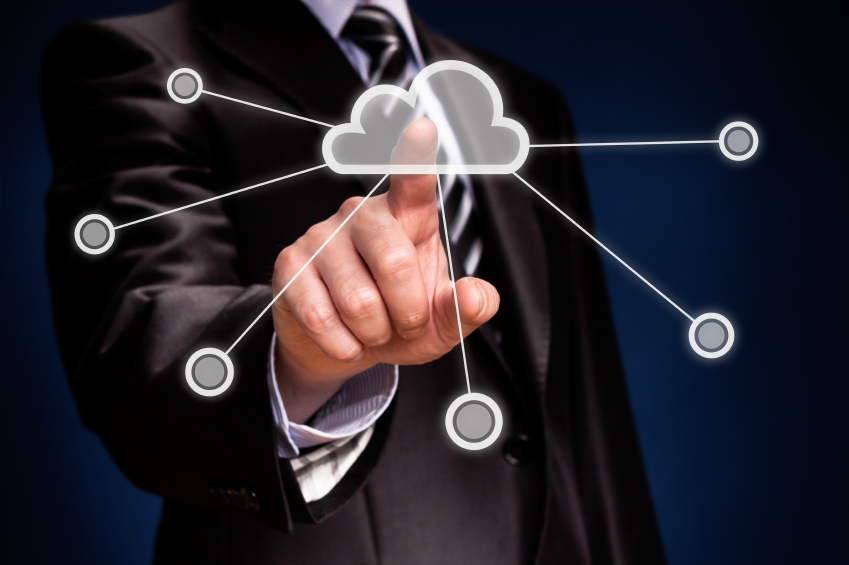 A lot can change in two decades. A company that started out as a simple online bookstore grew to be one of the world's largest online retailers, selling just about everything you could imagine at discounted prices. Then, in 2006, Amazon decided to dabble in a whole new world: IT infrastructure.
The whole thing happened sort of by accident. According to Kevin Davis, IT account manager at NPI, Amazon realized after a decade of building and running its own highly scalable web application that it had a knack for operating massive IT infrastructure and data centers. Thus, Amazon Web Services was born.
Today, AWS has hundreds of thousands of clients, including major names like Netflix, Expedia, Pinterest and Instagram. Their cloud-based platform powers businesses IT operations around the world for much less than it would cost the companies to install their own servers and other IT infrastructure.
Benefits of cloud hosting
Kunnect's software, like all kinds of software around the world, is hosted in the Amazon cloud platform. That means Amazon powers the web infrastructure on its vast network of servers spread across five continents.
The advantages to cloud hosting are:
Low cost – Most platforms offer pay-as-you-go pricing with no upfront expenses or commitments. Cancel at any time. Also, costs are variable based on the scale of your business. Pay for as much or as little as you need.
No downtimes – Cloud hosting means you have access to hundreds or thousands of servers, not just one. This ensures that you always have the computing power you need without worrying about server malfunctions. A single down server won't affect you.
No waiting – Cloud hosting allows for instant access to the vast network of servers. There's no waiting to procure and install servers.
No guesswork – Building your own infrastructure involves figuring out how much data center capacity you need, which can be tough, particularly for growing businesses. Cloud hosting allows you access to as few or as many servers as you need.
Pros and Cons of Amazon Web Services 
Amazon Web Services was the first to market with a cloud offering, and the company has emerged as the market leader in cloud computing. The benefits of AWS, compared to the competition, include:
More computing power – AWS has five times the capacity of other leading providers combined.
Software compatibility – The biggest software vendors, including names like Microsoft, Adobe and Oracle, have made their products available on AWS. AWS has also partnered with the largest system integrators.
Compliance – AWS has most of the standard compliance certifications, including HIPAA, SOC 1/SSAE 16/ISAE 3402 (formerly SAS70), SOC 2, SOC 3, PCI DSS Level 1, ISO 27001, FedRAMP, DIACAP and FISMA, ITAR, FIPS 140-2, CSA and MPAA.
Market history – AWS has eight years of experience in the industry – a long time in terms of cloud hosting. The product is reliable and the network of data centers is vast.
Instant access – Anticipating higher than normal use? You can spin up server capacity instantly in anticipation.
No product is perfect, however. Disadvantages include:
Steep learning curve – AWS can be complex to set up and use, particularly for large companies with complex needs.
Support – Enterprise-level support is not included in the price. That will cost you about an extra 10 percent. Support can also be more difficult for small and mid-size businesses.
Billing – Many customers say the billing is confusing. The cost is based on three things: the location of the data center providing service, the volume of service and the performance of the service. Looking for more guidance on understanding billing? Check out this

TechTarget guide

.
Kunnect sells 100% cloud-based call center software that includes a predictive dialer to businesses and political campaigns. Our software, hosted seamlessly in the Amazon platform, manages all inbound and outbound calling for a flat rate of $125 per agent per month with a flat deposit of $125 per user.