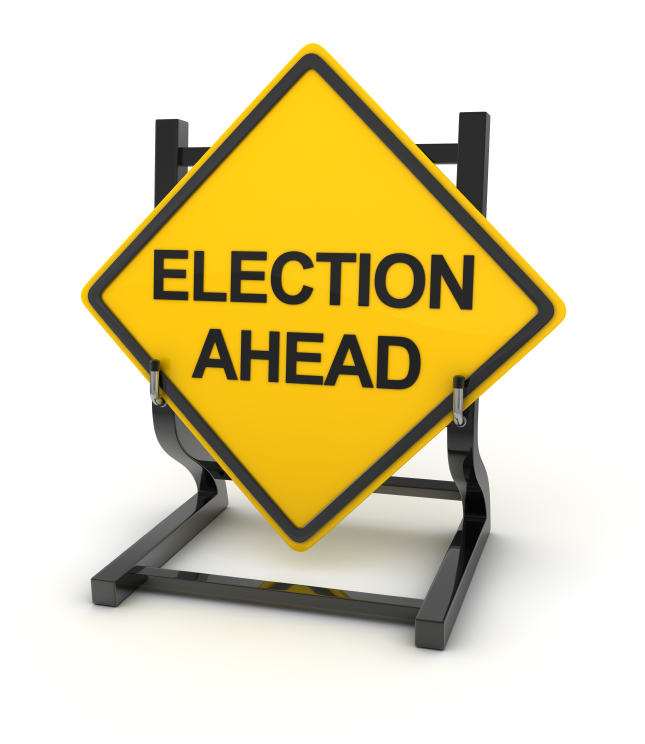 NPG VAN has made a lot of noise in the political community over the last few years. The company is best known for its most notable client, Obama's 2012 presidential campaign, and it also counts as customers most Democratic members of Congress.
VAN, as it's called for short, sells all sorts of integrated technology products to Democratic political campaigns, including fundraising tools, voter contact management systems, volunteer management platforms and more.
The company is also known for its predictive dialers (described less eloquently in some cases as robocalls). As you know, these are the tools that are widely used for political campaigns to make recorded calls, although they can also be used to speed up live calling by automatically dialing numbers and then routing only the calls that are answered to campaign staff members or volunteers.
VAN has an impressive suite of products – no doubt – but there are a few things the salesperson won't tell you when you're considering their predictive dialers. The product also has drawbacks related to pricing and, of course, partisan politics.
Advantages of VAN's Predictive Dialers
To be fair, we'll start with a few of the pluses:
Convenience – Everything you need to make automated calls, store contact lists and update contact histories can be stored in a single system. Busy campaigns can manage everything in one place, saving time and preventing headaches.
Ease of use – VAN offers several ways to record calls, including uploading prerecorded files that have been edited or calling a phone number to do a live recording. The instructions on how to record a call are clear and helpful.
Competitive pricing – VAN's pricing is competitive with that of other companies offering predictive dialers.
Disadvantages of VAN's Predictive Dialers
And now for the cons:
Results tracking – The results of automated calls are tracked in a separate area from each voter's general contact history. The predictive dialer doesn't cross-reference the results with other interactions. So a campaign won't know – without doing some digging – if the person who picked up an automated phone call also emailed the campaign the week before or attended a rally.
Bad phone numbers – VAN's predictive dialer doesn't remove bad phone numbers from the system. It simply marks them in the campaign as "other." When the next campaign comes around, those numbers will be dialed again, which wastes time. Other products purge all of those bad numbers.
Partisan affiliation – VAN only caters to the Democratic party, while many other vendors do not have party restrictions.
Per-second pricing – VAN charges by the second, so it's impossible to budget for your monthly calling in advance. Other vendors offer flat monthly fees that make pricing predictable. VAN's rate is 1 cent for the first 15 seconds and three-tenths of a cent for every additional 15 seconds. Thus, a one-minute call costs 1.9 cents.
Trouble with online phone numbers – Campaigns that use online phone numbers will have to take some extra steps to use VAN. The predictive dialer has a built-in mechanism to prevent outgoing calls from fake numbers – which is great for consumers – but it requires additional setup steps and fees for campaigns with online numbers through Google Voice, Skype or the like. Campaigns have to work separately with their phone vendor to solve this one.
Kunnect sells cloud-based call center software that includes a predictive dialer for a flat rate of $125 per user per month with a flat deposit of $125 per user. Our customers include businesses across the world and political campaigns.