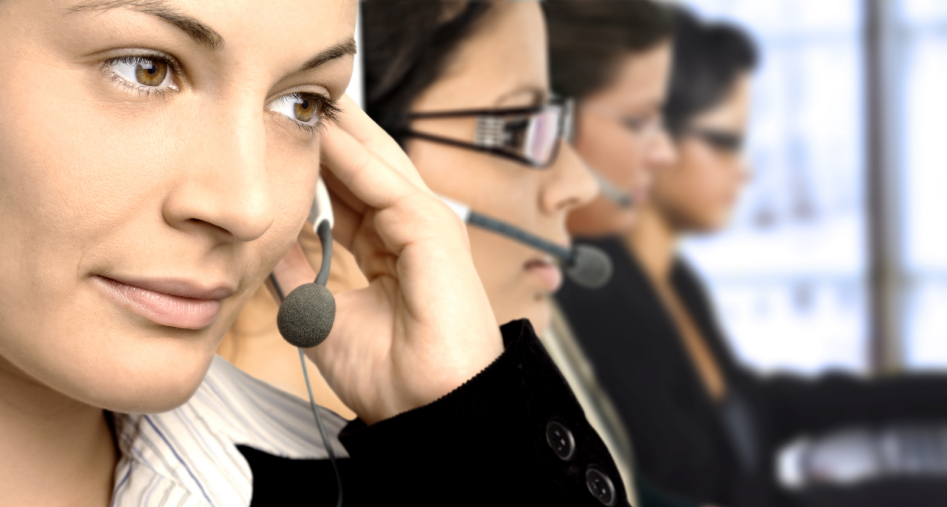 Running a call center is a major expense, so operations managers are constantly asked to cut costs. Do you trim staff, consolidate locations or put off the next big technology buy? More importantly, how do you cut costs without compromising customer service?
As it turns out,b some of the most common cost-cutting moves are shortsighted. Not only do they fail to save money, they waste money in the long run. On the flip side, some of the investments you make looking to improve call center performance are a waste of money. Think twice before turning to these go-tos. As companies realize the real impact they have on the bottom line, they're starting to reassess.
1. Going offshore
Why does any company move its call center operations offshore? To save money, of course. The long-held belief has been that because the cost of operations and wages are so much lower in developing countries, moving a call center offshore or outsourcing it offshore brings considerable cost savings.
Not so fast, my friends. You're almost guaranteed initial cost savings – otherwise, you wouldn't make the move. In the long term, however, offshoring translates to higher call volume and longer call times. DMG Consulting estimates that call volume increases by 15 percent due to customers hanging up and calling back in search of a better answer, and that average talk time increases by 20 percent as callers struggle to overcome language barriers. Harder to measure, but perhaps more important, is the impact on customer satisfaction. Are some frustrated customers becoming ex-customers? You bet.
In recent years, major corporations like General Motors and AT&T have brought thousands of call center jobs back to the United States. According to a Detroit Free Press report published last month, about 180,000 call center jobs were created in the United States in 2012 and 2013 alone.
2. Updating legacy hardware/software
Rather than investing in new call center software, many operations managers choose to stave off expenses by updating the old software and/or replacing outdated or faulty hardware. Seems logical, right?
The problem is that updating legacy software and hardware still costs money – and lots of it. Often, the money is being thrown into a system that is close to outliving its usefulness and far behind in terms of technology. For many companies, that money would be better spent switching to cloud-based software and applications. Cloud-based call center software requires very little upfront investment, and it brings your call center in to the 21st century. Often, switching to the cloud is cheaper than simply updating a legacy system.
3. Training
Training, training and more training – you hear it all the time. When customer satisfaction suffers, bring in the experts. When talk time increases, schedule a training course. We're not here to say that training is a bad thing, but there is a such thing as too much training – and the wrong kind of training.
Many companies rush to hire outside trainers or consultants to improve their call center performance. But consultants are expensive, and their messages don't always resonate with employees. In some cases, their inspirational talk is too theoretical, failing to offer practical tips. In other cases, they're simply telling employees what they already know but are not motivated to carry out.
Sometimes all your employees need is a little motivation, whether that comes in the form of an interactive team meeting or an incentive program. If you make your employees feel like they're part of the improvement process, not just sounding boards, they're more likely to respond favorably. Consultants are great in some instances, but not all.
Kunnect sells 100% cloud-based call center software that includes a predictive dialer to businesses and political campaigns. Our software, hosted in the Amazon platform, seamlessly manages all inbound and outbound calling for a flat rate of $125 per agent per month with a flat deposit of $125 per user.