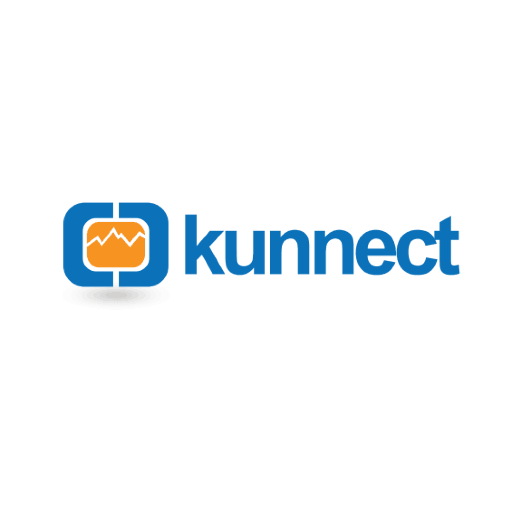 At Kunnect, we're constantly looking for ways to make our cloud-based call center software even more convenient and user-friendly.
We're excited to announce that we've completed an integration using the Salesforce.com application programming interface (API). Now, we can push data to and from Salesforce for potential clients who use Salesforce for their CRM system.
Why is this important? As access to good and complete customer data becomes increasingly important to customer service, business systems and applications need to communicate with one another. If they don't – and data is stuck in silos – customer service employees are lacking the complete picture of the customer they need to provide the best service, including information about the customer's preferences and history of interactions with the company.
Specifically, benefits of the Salesforce.com integration include:
Two-way data integration – Customer information is automatically synchronized from Kunnect software to Salesforce CRM and vice versa. Call center employees never have to use separate systems to access information.
Automatic ticket creation – When your call center employees make a new contact, receive a voicemail or miss a call, a ticket is automatically created in Salesforce. This means potential leads never slip through the cracks.
Detailed customer information – Call center employees have easy access to complete customer information, including previous interactions, recordings of previous calls, sales history and more. This gives customer service employees the information they need to do the best possible job, customizing their offers and interactions to customers as individuals.
Simple Salesforce updates – Salesforce can be updated without leaving the Kunnect interface. Customer service employees can create new tasks, events and contacts all in one system. This simplifies the process for employees, saving time. It also ensures that all customer data stays up to data across systems.
In a nutshell, the integration improves workflow, saves time and improves the quality of customer interactions. And it comes at no additional cost. Potential customers who use Salesforce.com can take advantage of all the robust features of Kunnect software for a flat monthly fee of $125 per agent per month with a flat deposit of $125 per user. There are no hidden fees.
Kunnect software also integrates with other CRM systems, including Microsoft CRM, FrontRange, SugarCRM and Vtiger. Our 100 percent cloud-based software, hosted seamlessly in the Amazon platform, includes features such as a predictive dialer, call scripting, call recording, ACD, skills-based routing, IVR, living monitoring, real-time statistics, historical reporting and more.
Interested in learning more about Kunnect call center software or our Salesforce integration? Contact us for a free demo.
About Salesforce.com Integration
Salesforce.com, through its Force.com platform, makes it simple to integrate with other systems and applications. Using one of a series of application programming interfaces (APIs), other applications can access data from Salesforce.com, which is widely agreed upon as the easiest CRM system with which to integrate. Two-way integration can be achieved with Microsoft Outlook, Excel, desktop software, phone systems, server applications and more.